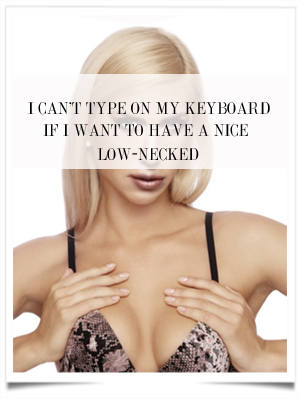 As key Opinion Leaders, when the times of the collections come, we ask for invitations to the shows. Unfortunately we have been receiving for the last 6 years the same formated email from "students" having an internship at LVMH. Besides those emails are full of mistakes.
We wonder why such companies employ qualified people and ask students to do their jobs. Maybe those communication Managers are not paid enough to fulfill their job and it is a way to claim for a better salary. besides those groups try to make us believe that they invest 100% of their benefits in France. In fact, the sad reality it is that they employ stagiaires to do the jobs to avoid recruiting qualified employees.
If it carries on like that, we will soon see 'stagiaires' replacing models, staff, General Manager and so on….. It is true that LVMH cannot really be considered Continue reading →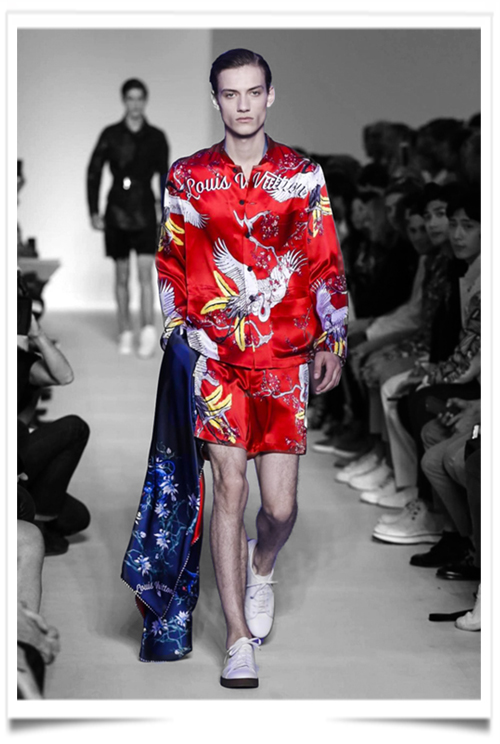 This season Jones came after the Rajasthan in northern India, the china style. Welcome to China in Paris, we produce for the market share. Jones made a very extravagant  job of mixing the traditional bright china colors of red silk and fuchsia.
A bomber jacket was cut in a reversible red satin and a zipper adorned jumpsuit was crafted from washed silk voile in hot pink.
Elsewhere the balance between rigor and refinement was note well executed on short fitted to the natural waist and chevron patterned shirts that hinted at ranking insignia found on birds off china.
May I suggest to Mr Arnault give the brand Louis Vuitton menswear to Continue reading →