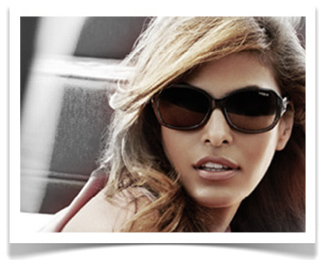 The Ray Ban sunglasses maker, Luxottica, expects to sign a new eyewear licence worth at least $100 million in sales starting next year, said its chief executive last Friday.
"The licence is at least 100 million dollars," Guerra said at an investor day in Milan broadcast on the group's website. He did not say with whom the licence agreement would be. Luxottica generates most of its sales from its own brands including Ray Ban and Oakley, and also makes and distributes eyewear under licence for fashion labels Chanel and Armani.
The company bought U.S. online optical showroom glasses.com earlier this year. An analyst suggested it might now be looking to acquire the Hawaii-based sunglasses maker, Maui Jim or the Danish eyewear manufacturer, Lindberg.