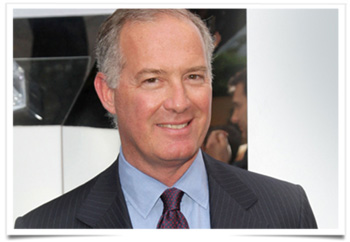 Francesco Trapani, former Senior Executive at LVMH and Head of Italian Jeweller Bulgari, has been appointed Executive Vice Chairman of Clessidra to strengthen the Italian private equity firm's pool of seasoned industrial managers.
Trapani, who joined LVMH when he sold his family business Bulgari to the world's biggest luxury group in 2011, resigned as group head of watches and jewellery on March 1.
No formal explanation was given for Trapani's departure.
Trapani, who received an LVMH stake when his family sold Bulgari to the group, still advises the President, Bernard Arnault on the group's jewellery activities and is still a small shareholder and member of LVMH's board of directors.