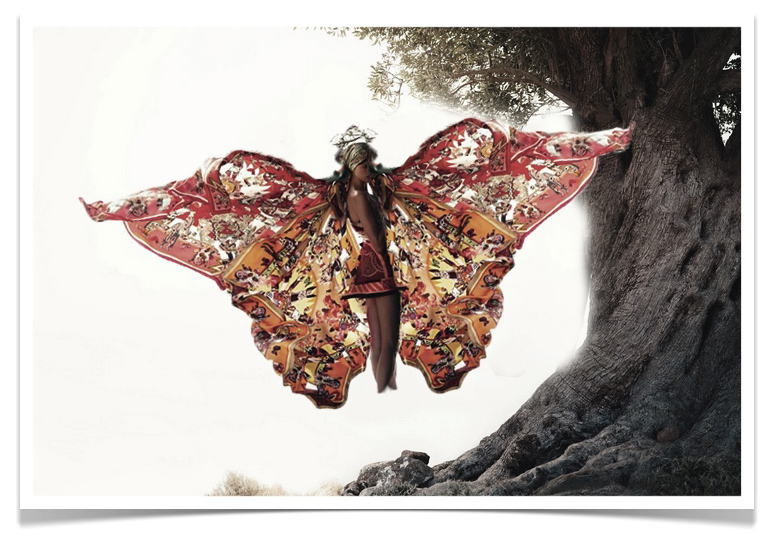 This year Hermès has once more increased his sales, benefits and margins. Those results confirm the excellent health of this prestigious French fashion house. « In a context which is not always easy, Hermès has achieved a historic result », said the President Axel Dumas.
For several years, Hermès has not stop generating profits and remains with Chanel & Louis Vuitton, one of the most beneficial brands of the luxe industry. His growth is not only mainly due to the Asian market but also to the United States market and thanks to the tourism in Europe. Since 2008, Hermès has more than double its turnover.
However the group does not plan exceptional dividend as 2014 might be a difficult year. Therefore shareholders such as LVMH might not be very pleased !!!