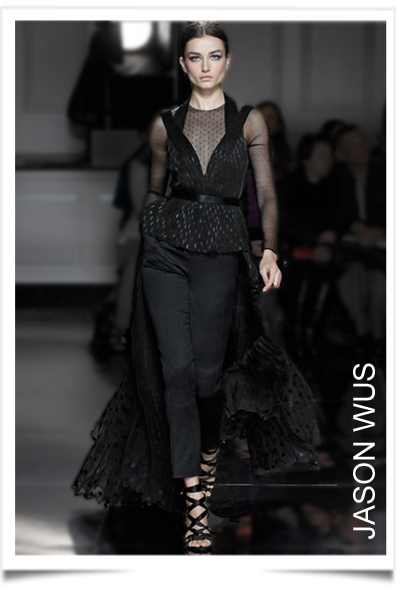 Last Thursday, designers were poised to hit the runway in New York, armed with their collections. From LVMH to Alexander Wang, the schedule is punctuated with not-to-be missed events.
The question of logistics is on everyone's minds this season, thanks to the unusual location of some important runway shows. No longer conveniently staged in the marquis of Bryant Park, designers are holding shows all across the city. Notably Alexander Wang, who typically shows in Manhattan, will this season be sending press and buyers across the bridge in sleek black Ubers. That same day, the New York up-comer Joseph Altuzarra will present his first collection.
20 brands will hold their show in Spring Studios, a new event space located 30 minutes away from the Lincoln Center, New York fashion week's typical hub. Also showing in the space you will have designers like Diane Von Furstenberg, Calvin Klein and Michael Kors. Rumours are circulating about LVMH-owned Berluti, which is likely to inaugurate its first New York store during the fashion week. During the course of the week, Donna Karan – another LVMH brand – will also take part into the festivities.
To close the festivities, Marc Jacobs will be presenting for the first time his collection since he left his position as creative director of Louis Vuitton.