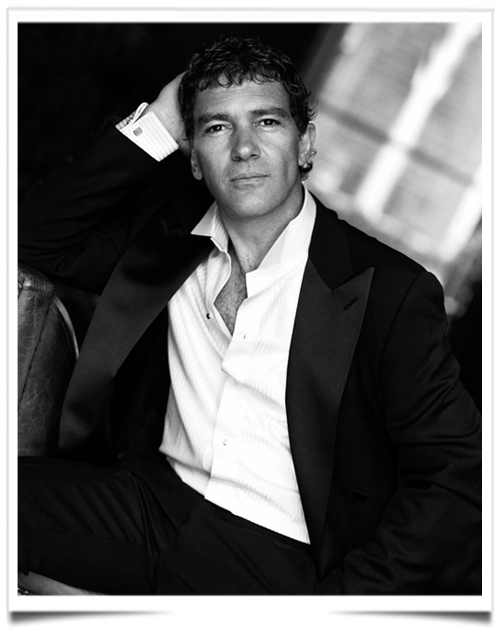 Miami Fashion Week, which was relaunched last year under new management, has evolved into an entirely new event featuring cruise collections. The event is slated for May 31st to June 4th.
All runway shows will take place at Ice Palace Film Studios at 59 NW 14th Street in Miami.
Eight designers are participating among whose Attila Kiss of Balenciaga and Orsola de Castro of Fashion Revolution will lead conferences to raise awareness of ethical production, labor and environmental policies in the creation of fashion.
Miami Fashion week honorary president, Antonio Banderas, is expected to welcome celebrities, models and influencers to the Master Classes, runway shows, after parties and pop-up events. The events are scheduled to be broadcasted in two television specials; both programs are set to air internationally in the weeks following the event. Continue reading →