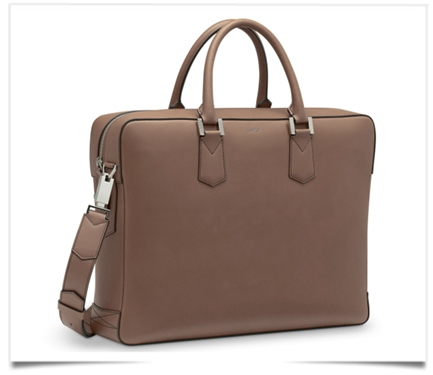 The luxury Richemont Group is secretly looking to sell its fashion brand Chloé and this month, it has received a non-binding offer from the private equity  "Change Capital" for its brand "Lancel".
Since it was acquired by Richemont in 1997, Lancel, has been runned by at least 10 chief executives. Lancel has clearly suffered from a lack of market and positioning strategy.
From the source, the brand recently  had to destroy unsold bags worth of millions of euros. Besides, many of its shops abroad are losing money. Richemont does not publish any separate figures for its fashion and leather brands.
The disposals are part of Richemont's most important strategic turnaround in more than a decade as the world's second biggest luxury group focuses on its watch and jewellery brands, including Van Cleef & Arpels, Lange & Soehne and Cartier.
Several sources close to Richemont said the group was also considering offloading watch brand Baume & Mercier.