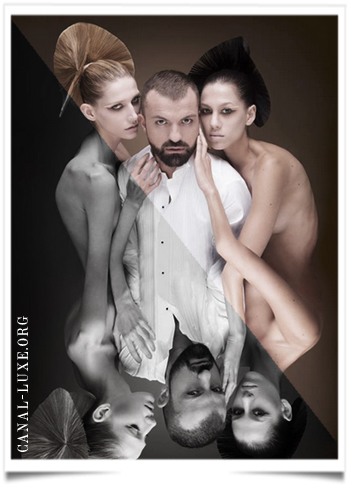 2013 was a great year for Julien Fournié. It was a delight for the eyes : a mixed half Japanese, half Infante of Spain. If I wanted to be lyrical, I would say that the women « Fournié » is like some white flowers and wings which we don't see anymore.
No one knows how an artist is born, but today we are attending to the birth of a French fashion designer.
It is only the begining because dress after dress the level of creation does not stop raising. The audience was fascinated and was holding its breath.
That is exacly for moment like this that we are working. Julien Fournié has revolutionned the Haute Couture. Can't we talk about the French Touch ?